Specials
Deli Lunch Specials for the week of Aug 13 – 17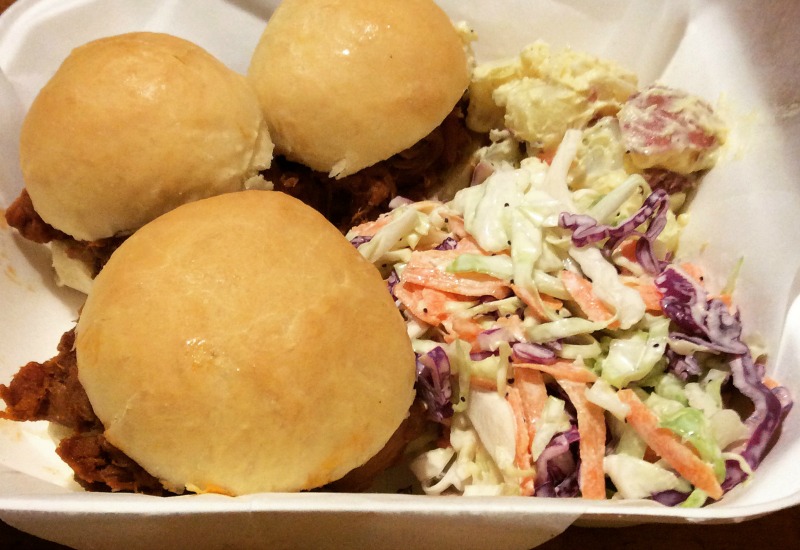 Monday
BBQ Chicken Sliders w/ chips and a pickle
$7.95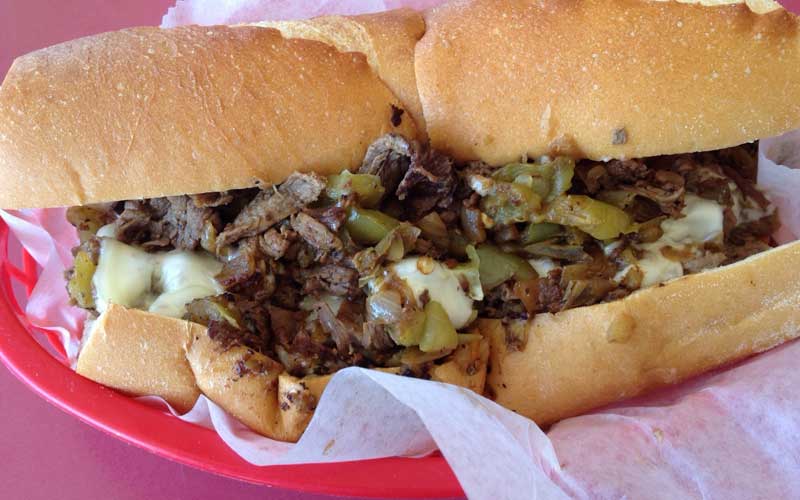 Tuesday
VT Cheesesteak - Kenyon's beef, Cabot Extra Sharp cheddar, grilled onions, mushrooms, & peppers on our homemade French baguette.
$8.95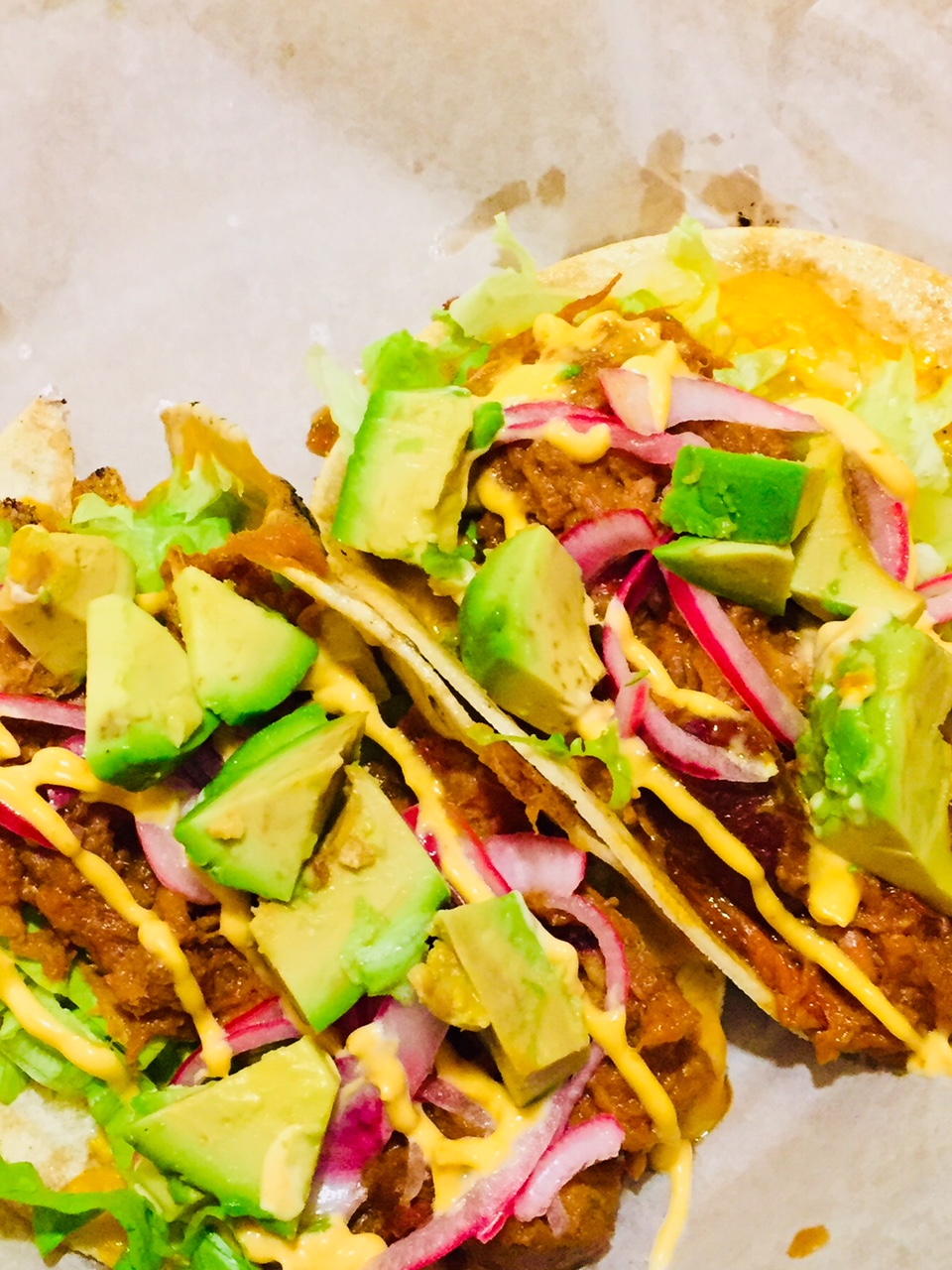 Wednesday
Pulled Pork Tacos w/jackcheese, pickled onions,avocado & siracha sauce
$8.95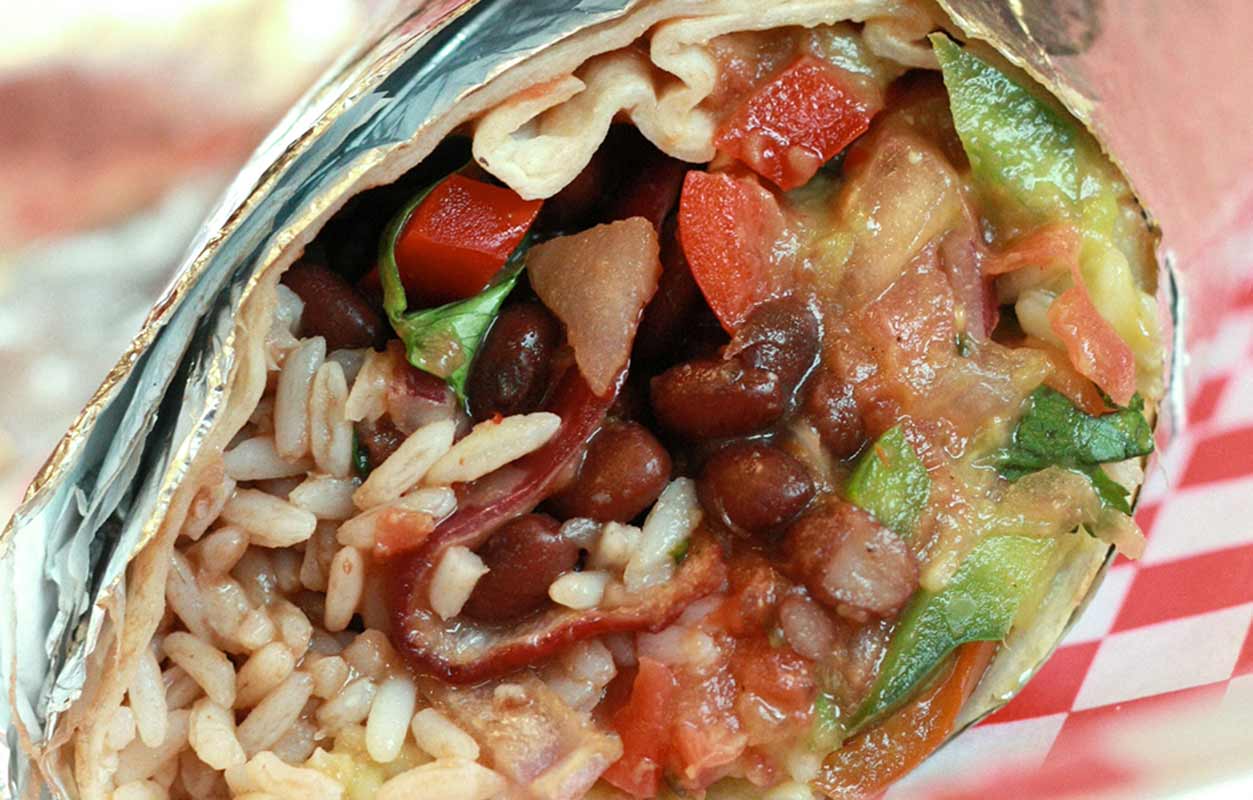 Thursday
Mexican Day! Burritos, tacos, & quesadillas. Vermont grass fed beef, and Cabot cheddar cheese served fresh to order.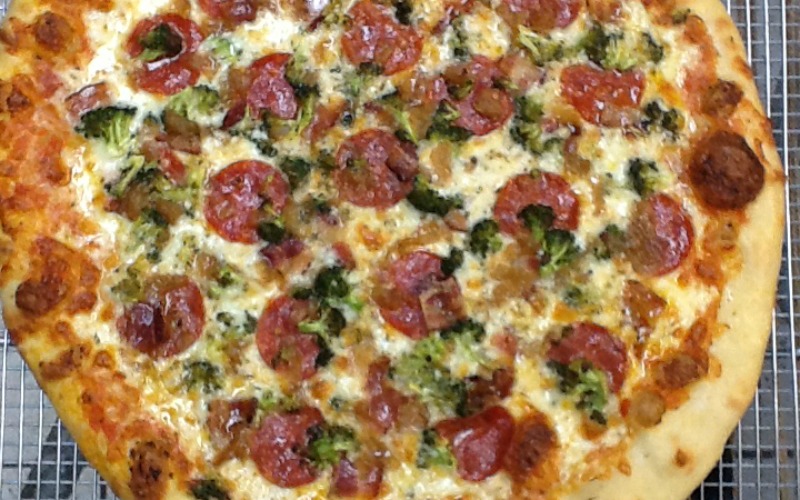 Friday
Pizza made in our own bakery & always two variations