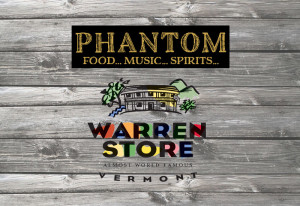 Join us for Wine, Food, and Fashion at the Phantom Restaurant on Thursday, June 25th at 6pm.
Cost is $30 per person and includes 5 wines and hearty appetizer food pairings and a fashion show featuring the latest clothing arrivals from the Warren Store.
Here is a "taste" of the food and wines to be showcased and consumed at this event.
Folk Machine "Parts & Labor" Red 2014, California
Angels & Cowboys Rosé 2014, Sonoma
Waterkloof "Circle of Life" 2012, Western Cape, South Africa
grilled spiced shrimp wrapped in lightly pickled fennel
sesame noodle and grilled shiitake "forks"
parmesan and anchovy pop corn
Contact us if you have any questions. Make your reservation at the Warren Store. We hope to see you there!