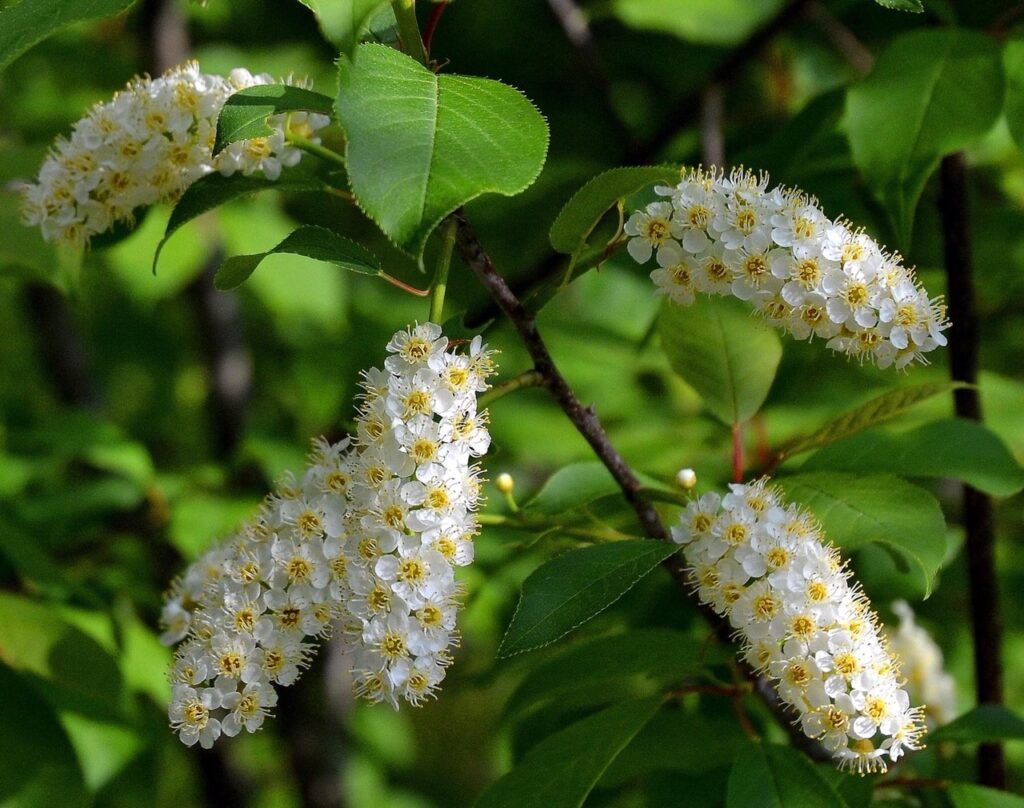 "June is bustin' out all over….!" – Oscar Hammerstein 
June is certainly the gateway to summer even as we flirt with the occasional 30 degree morning here in Vermont. In this unprecedented year June is being called upon to take on a higher calling and be the new beginning for hope and progress in so many threads of our daily lives. It's time to move forward and meet our challenges in a friendly, fearless, and free thinking manner.
Here at the store we've slowly been opening the spigot and continue to provide front door service for lunch, wine, and select groceries. We have opened the upstairs for customers to see our new summer arrivals. We are committed to making your visit to the store a pleasant and safe experience and will continue to do so as we evolve with the latest health updates. We thank all of you who have patronized us and have offered vocal support these last few weeks.
For the next couple of weeks we will continue with our current operations- call in orders or stopping by at the deli window on our deck to order and social distance shopping upstairs. Our hours of operation are:
Monday- 11-3 Tuesday- closed Wednesday- closed Thursday- 11-3 Friday-10-4 Saturday-10-4 Sunday-10-4

Our specials – Monday- pulled pork with Cajun aioli on a wrap Thursday-Mexican Day Friday- Lobster Rolls
We will continue to carry Lawson's Finest and Heady Topper and your favorite rose wines, vino verde, and all those summer sippers are arriving.
Kitty, our Baker extraordinaire, will be rolling out our a new ice cream sandwich every Friday. June is also strawberry rhubarb pie season- my personal favorite! Kitty will be delighted to make you a cake for any of your June events. Call early (496-3864) to order!

"In early June the world of leaf and blade and flowers explodes, and every sunset is different." –   John Steinbeck
Lori Here! What a long, strange trip this is turning out to be…When I came back to open the Upstairs this Friday after having been closed since March 18, I was greeted with a store FULL of winter clothing and accessories! I have packed them all up and put them away for colder days.
Fortunately, enough spring/summer merchandise had already arrived and then we got enough more to fill the Ladies' Department with some beautiful things. There is a very comprehensive, coordinated collection from Tribal, some favorites from Toad and Co. and lots of flowy, very well priced pants and pieces from Angie and Nostalgia. Dylan and Cut Loose look good for summer and there are a few new lines worth checking out.
For the moment, and we all know anything could change at any minute, we are hoping you will make an appointment by emailing me at lori@warrenstore.com. We will be available Monday, Thursday and Friday 11-3 and Saturday and Sunday 10-4. We are allowing 3 people in at one time and asking you to please wear a mask. We do have organic, wired ones for sale from local company, Product Think Tank. Take care and stay safe!
This month's "under our noses" shout out goes to all the innovation and resolve this incredible valley displays. From drive in movies to collective restaurant initiatives, social distancing farmer's markets, mask makers, and all of those who have created an alternative business model and to those who have patronized their heroic efforts so that we can all continue to be viable as we move into a new chapter.
Enjoy this new season. There's been lot of challenges and disappointments that we need to navigate and address- locally and globally- but June is the gateway to summer!
 " Study nature, love nature, stay close to nature. It will never fail you."    Frank Lloyd Wright

To the best customers and neighbors- stay safe, be strong!
Jack