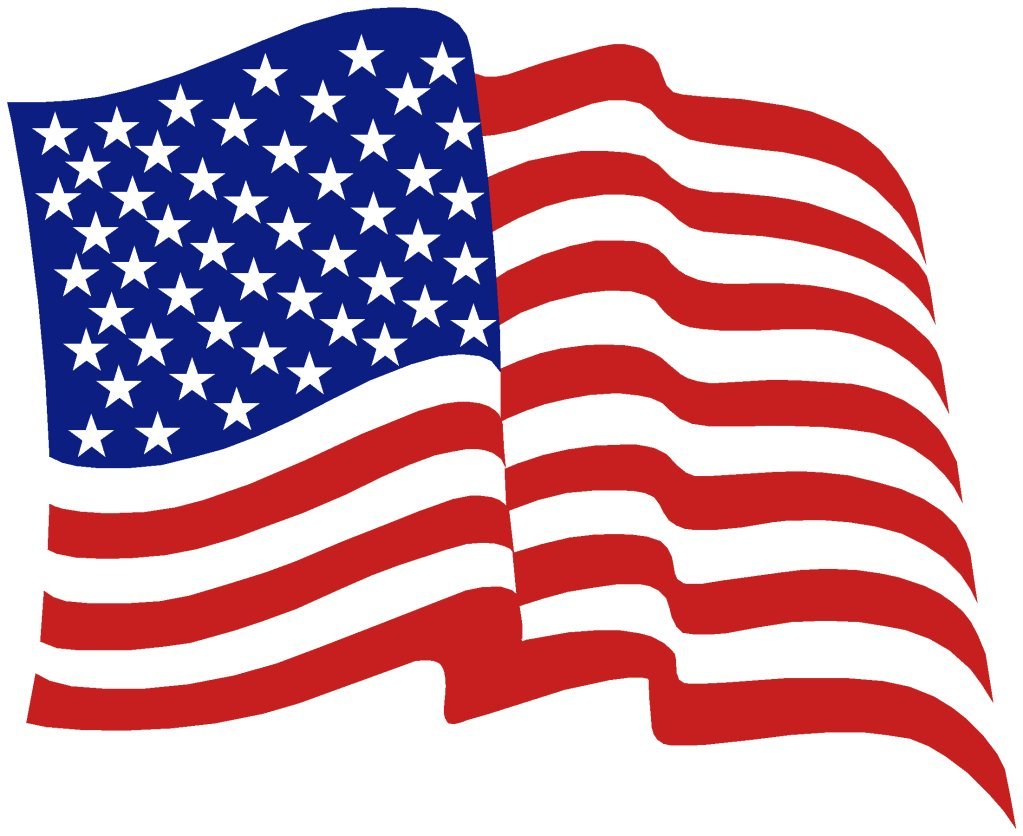 "Those who expect to reap the blessings of freedom must undergo the fatigue of supporting it."
   -Thomas Paine
When one thinks of Warren Village and the Warren Store all visions lead to the 4th of July. And no wonder. Controlled mayhem, friends reuniting, controversial floats and political proclamations, and one hell of a good block party! This is my 37th consecutive 4th of July. The stories I could tell! Given that this is a family friendly newsletter you'll have to seek me out and we can talk on the deck!
You will see a new look to Main Street when you come down for the parade. A common misconception with the gentrification project is that many people think that the brick inlaid sidewalks are just sidewalks. Where's the parking? The walkways also serve as parking spots. All of Main Street will be paved after the 4th and the surface will be level throughout. My thanks to the contractors for responding to our concerns and to all of you for your patience. You can get here from there!
We're hitting the ground running this weekend. On Saturday July 1st from 1-4pm we're hosting Champlain Valley Orchards and their spectacular hard ciders. We are sampling a variety of their ciders including their Sangria, a blend of hard cider and Marquette grape wine grown at the orchard. A summer sipping spectacular! And it's free!
On Sunday July 2nd from 12-3pm Jayne Webb will be doing Life Tarot card readings for anyone curious about this fascinating practice. Donations appreciated.
On Monday July 3rd the hardest working man in the cereal business, Andrew, will be back to make more converts to his wildly popular Good Mix Super Food. Andrew will be here bright and early!
And then the big day-
        The road into town closes at 8:30.
        The parade starts at 10 am WST (Warren Standard Time!).
        The band is on the porch after the parade.
        Get your buddy badges. The local Rotary conducts fund raisers year round for so many worthy organizations. Buddy Badge is their 4th of July effort and there are great prizes to be had if you find your buddy!
There are plenty of vendors out there but the store will have all of our great sandwiches, breakfast sandwiches, and bakery items on hand. We have a great deli staff and even if there's a line at the door they work quickly. We'll get you in and out quick- trust me!
Check out our Warren Store Facebook page and enter our 4th of July contest. Submit a photo, past or present of the 4th of July with the Warren Store in it and win some cool prizes. Details are on our Facebook page.
We are going to have summer and Upstairs we are ready! Bring the flora and fauna of Vermont inside and onto your table with Laura Zindel Pottery. It's made in Vermont and it's beautiful! For outside summer fun, light up your world with solar powered mylar, weather resistant lanterns and string lights. Line your walkways with Luci solar-powered inflatable lights. These are also great for camping or floating in your pool. Our Cobble Mountain Hammock Chairs which are made in Vermont are selling like hotcakes. These can be special ordered and drop-shipped or pick yours up here!
Summer clothing is bright and cool for both men and women where your favorite brands await: Kuhl, Royal Robbins, Woolrich, True Grit, Toad & Co, Nally & Millie, Comfy, Z Supply and so much more! There are bright, printed summer dresses from Isle and Leota for your summer events. Still some stuff on sale and as fall clothing begins to arrive more summer will be marked down. We've already received a new line for us, Joules. Cute striped tops and printed raincoats. New jewelry from Cecilia Gonzalez and Cynthia Chuang along with our favorite local artists: Alixandra Barron Designs' bicycle tire bracelets and earrings and Sierra Eiler's Vermont charms on leather thongs. So don't be a stranger, come upstairs!
While I was writing my piece, a very nice couple came in with their handmade signs on reclaimed wood, very cute, everything from "Welcome" to "Pray for Snow" and more. A great housewarming present!
As we settle into those lazy hazy days of summer we have everything you need to keep you hydrated and refreshed. Our bakery is cranking out mixed berry pies and our new bar, the s'more. No campfire necessary and rich enough to satisfy 2-4 people! Kingdom Creamery continues to roll out new ice cream flavors for us. Chocolate raspberry truffle is fast becoming a crowd favorite.
We're now able to get more of your favorite Lawson's brews so they can be available throughout the week, check it out in the new cooler!
Grill Meister Jake will be flipping hot dogs and hamburgers on the grill outside on Wednesday and Saturday from 11-2pm throughout the summer.
Wine in cans? Hmmmm… Not to worry. Cans are becoming the way of the world and wine is no exception. We now carry a variety of refreshing summer wines that are perfect for all of your summer activities. My new favorite is from Shelburne Vineyard called Cascade, a perfect summer white blend of Louise Swenson and La Crescent grapes.
Chronicle WCVB will be rebroadcasting Secret Swimming Holes Vermont featuring the Mad River Valley on FridayJuly 7th at 7:30 pm. Check out www.wcvb.com/chronicle for the listings and follow up video.
This month's right under our noses shout out goes to Circus Smirkus. The summer isn't complete without seeing one of their fabulous shows. The circus will be performing right here in the valley on July 5th and 6th. Run, don't walk to get a chance to see these amazingly talented kids!
 "Enjoy this 4th of July by eating foods that would terrify our forefathers!"               
Anonymous
As a culture we approach our holiday as a recreational respite from the everyday grind. It's important to reflect on the true meaning of the 4th of July as well. I would imagine that our forefathers would be more than a little concerned about our current state of affairs but I would suspect that they would be comforted by the fact that their incredible doctrines and the foundation they conceived has, and will, weather any storm that this great country encounters.
 Remember that fireworks look even more amazing when you're not looking at them through an IPhone!
Be safe, have fun, and come down to the store. I would be happy to share some stories!
   -Jack