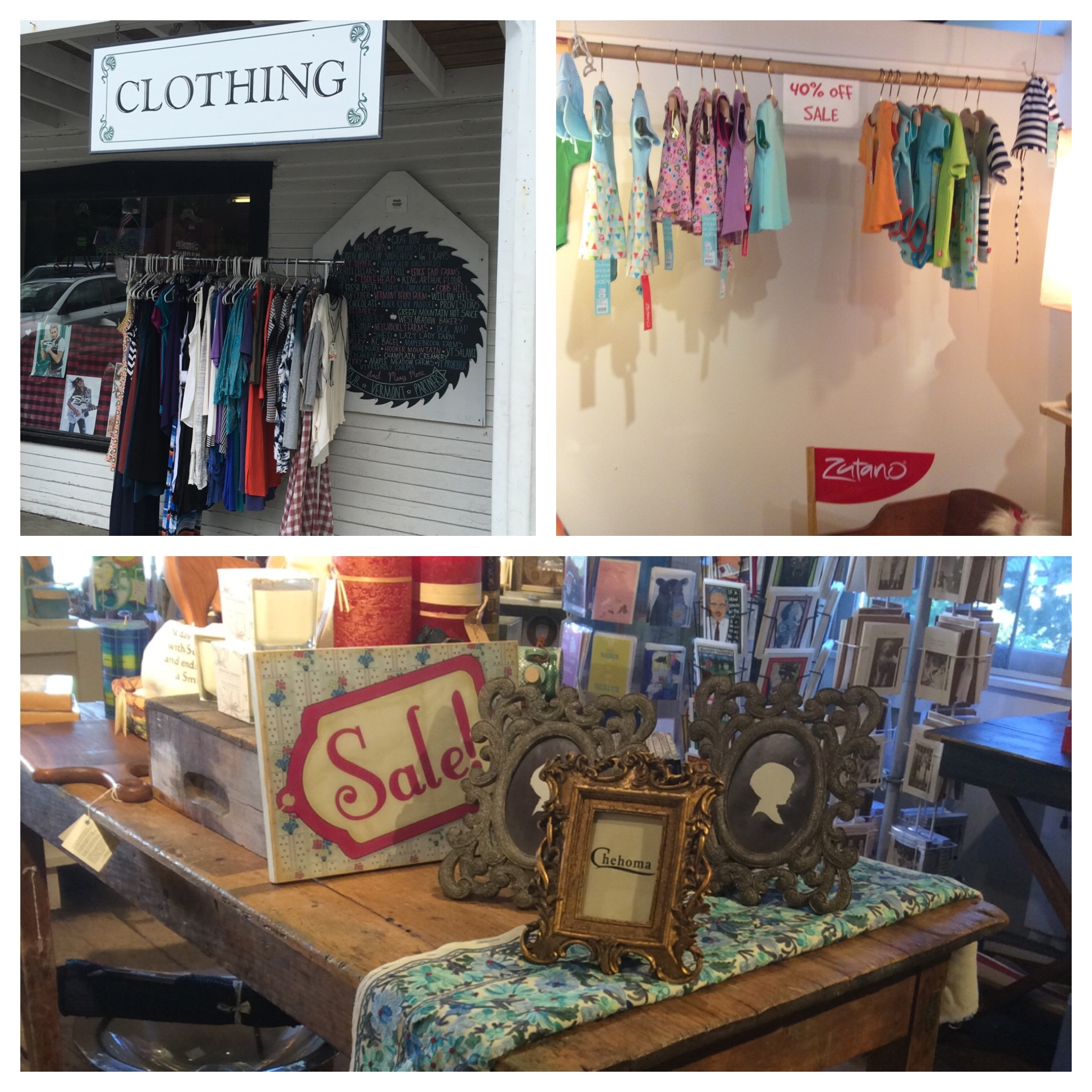 Upheavals upstairs! As some of you may know, Lori has broken her leg and has not been able to be in the store since mid August. She has had surgery, is recovering and looking forward to being present in the near future. Fortunately, she has done her job and the store is very, very full of new fall clothing and accessories and the wonderful team of Anna, Pam, Barbara, Susan and Val have kept the ship a sail and looking great; very lucky to have these talented, hardworking women on board!
We will have to postpone the Fashion Show that was scheduled for Sept. 20, sorry about that, stay tuned for a reschedule at some point either around the holidays or early spring.
This weekend we put lots of stuff throughout the store on sale!
Upstairs you'll find housewares marked down from candles to toys.
Select Zutano for the little ones is 40% off!
The 2015 Winter items are 50-75% off ~ hats, gloves, mittens and other great buys to keep you warm this winter!
All Summer clothing and accessories are 50% off and going FAST!
Select Warren Store logo wear is also being marked down to make room for new styles.
Stop in, find great bargains and enjoy some great retail therapy!