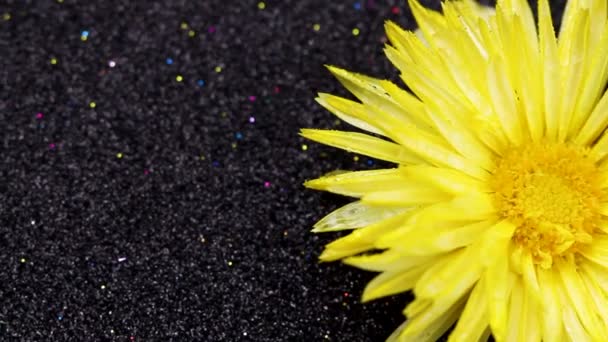 "Our wisdom comes from our experience and our experience comes from our foolishness." 
Sacha Guitry
 A little foolishness is more than welcome after this eternal winter, which ambushed us the first week of November and has been toying with us for months!  I'm happy for all the winter enthusiasts but I'm ready to switch gears.
Edna St. Vincent Millay said,   "April comes in like an idiot, babbling and strewing flowers."
April is an idiot that I can happily embrace!
What a difference a little more sun and longer days can make.  Yes we try to avoid any and all dirt roads for a good part of this month but as the snow recedes and we're reminded of all the outdoor furniture and garden stuff that we didn't get into the garage because of the early snow!  But it does give us a head start on the new season!
We're getting a head start here at The Warren Store as well.  Already we've shoveled off our deck (but the shovels are at the ready just in case!).
We're hoping to take our vestibule down by the first week of April.  Nothing says spring is here than the dismantling of our creaky old wind protector!
We're getting a head start with beer and wine also.  We just received Salute Your Schwarz, a delicious award winning black lager, from Collaborative Brewing right here in the valley.  Congrats to Brett and the Parker gang!
In addition to ramping up Bordeaux and rose this spring, I've decided to expand our wine in cans selection in a big way. This is no joke!  Wine in cans are easy to transport, recycle, take to places that discourage glass, and provide two full glasses if you choose not to purchase a larger bottle.  And they're good!  We'll be carrying a selection from highly regarded wine makers who understand the stigma of wine in cans and are moving full speed ahead to dispel the less than flattering presumption that wine in cans is poor quality.
Our bakery and deli are getting a jump on the upcoming season experimenting with a type of donut and gluten free macaroons to mention a few.  We're starting to cross over into warmer weather Grab N Go selections and there may be a few new sandwiches being introduced.  We want to hear from you!  Let us know if you have a special meal or sandwich that you would like to have us prepare. Who knows – maybe we'll have a sandwich named after you!
The word Upstairs for April is SALE!  There's some really great clothing here for both men and women from Fall 18/19 all at 50% off.  You can't ask for a better deal!  Outerwear from Helly Hansen, Kuhl, Skhoop and Toad & Co. Flannel shirts from Woolrich as well as sweaters tops, pants and jeans from all of your favorite brands.  It all has to go to make room for all the beautiful spring merchandise already pouring in.
We have dresses for all your summer events and weddings from Elana Kattan, our Designer of the week, Papa Fashions, Dream Dance, Isle, Last Tango and more.  We have casual clothing, tees and sweats as well as embroidered tops and tunics.  Clara Sun Woo products are always a favorite.
Easter is late this year and we have some adorable stuffed bunnies and candle bunnies and birds. Easter cards, too. SO come on Upstairs for a little slice of shopping heaven.
We would like to congratulate our friends, Sean and Karen Lawson, on being chosen "People of the Year" by the Rotary Club.  The honor is much deserved and a celebratory dinner will be held at the Pitcher Inn on May 15th. What better way to congratulate them than attending the dinner or their 11th Anniversary Celebration on April 26th.  Check out their website for details.
This season's maple syrup will be arriving and by all accounts it has been a fantastic run.  We are so fortunate to be the home and beneficiaries of such a wonderful tradition.  This month's "under our noses" shout out goes to all of the syrup makers who continue to make maple syrup for a living or just want a stash for their family and friends.  Celebrate this quintessential Vermont product on Saturday April 6th at Dave Hartshorn's Farm for his maple festival.  Dave is a fifth generation maple syrup maker so he is the Maple Man!
We will be open on Easter Sunday April 21st from 7:45-6.
Our condolences go out to the family and friends of our friend Billy Brauer who passed away this past month.
"April prepares her green traffic light and the world thinks GO!" – Christopher Morley
Ski in the morning and ride your bike in the afternoon.  Shovel snow and then get stuck in the mud.  Lunch on the deck one day and cozy up to the wood stove the next day.  Red wine one evening and rosé the next.  April certainly has many moods.  Enjoy the month when worlds truly collide – no joke!
To the best customers ever!
       Jack