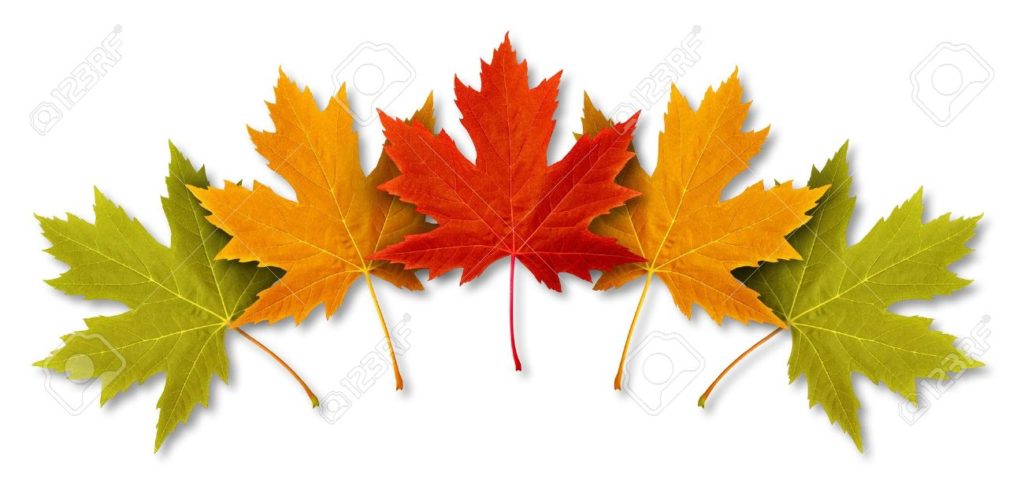 "We know that in September we will wander through the warm winds of summer's wreckage.  We will welcome summer's ghost." – Henry Rollins
September is a ghost that can haunt me anytime.  Clearly it conjures up a sense of sadness about summer's end and nervous anticipation of winter's beginning but this month of green to gold has a unique magic and charm that's unprecedented during the year.
Warm balmy weather will certainly continue but the evenings slowly and gradually settle in as the first harbinger of cool weather finds its way.  And out come the sweatshirts and fleeces!  Will I find a $20 bill in one of my pockets?!  There's always some vestige of last winter that I find – usually it's the consolation prize- lifesavers or a rolled up hat!
There's something synonymous with fall and country stores.  As a social hub for the community and harvest hub for our many friends who grow and prepare food, the store will be showcasing many local foods and incorporating them in our deli and bakery selections.  Look to have your taste buds tantalized this fall – we have a range of tastings scheduled through the season to celebrate the culinary creations of our friends and neighbors – Ariel's Infused Honey, Good Mix, CBD seminars, Phenomenal Fudge, and more.  See what our friends are up to and add a little winter weight!
Warren Village and the Mad River Valley has been a sea of spandex this weekend with the Green Mountain Stage Race. The store has truly become an aid station and carbohydrate/hydration center over the years.  To that end, we are getting a new bike rack to be located at the alcove by the bridge.  We also installed a bike repair center that anyone can use on the side of the building.  We appreciate all of you that stop at the store to refuel!
  "September tried it's best to have us forget summer." – Bernard Williams
Upstairs, sales are brisk this Labor Day weekend with folks responding well to all the summer markdowns!  The sale will continue until the merchandise is gone!  The new fall collections are so beautiful and as the weather begins to cool down, the yummy, fuzzy, cozy sweaters and fleeces are looking very attractive!  Hats, scarves and gloves abound!  Dawn O'Connell from Burlington just delivered a boatload of hand-crocheted hats and fingerless gloves in the wildest, most wonderful colors and styles.  All your favorite lines for men and women have arrived: Toad & Co., Kuhl, True Grit. Some new lines for women such as Baci and Mansted should be checked out and we have a return of an old favorite in Gerties. A fresh batch of candles has filled up our house and giftware department along with Cool Snowglobes, Maple Leaf ornaments and we are very excited to be adding Danforth Pewter to our mix!
We're delighted to have Lorien and Adam, from the Common Man, at the helm over at the Pitcher Inn.  We're looking forward to many collaborative events in the future.  And pasta night!
We all catch a breather in mid September and that's an opportunity to bring in the new and get rid of the old.  On Wednesday September 12th at 1:30 the deli will be closed so that we can replace our old deli case with a bigger and badder unit!!  The deli will do breakfast and early lunch and have some homemade sandwiches available while we're flipping the room!
This month's "under our noses" selection is the top of Roxbury Mountain Road.  Coming over from Roxbury and arriving at the top where the entire valley spreads out before you is an image I never tire of.  And when the foliage changes and you get that late afternoon fall sunlight it's simply breathtaking.
 I can't help but throw out another truly "under my nose" accolade- Colleen's grab and go meals.  Come the end of this month Colleen will roll out all of her creative comfort food including her already world famous chicken pot pies!  There's grab and go now but when the leaves change so does the selection!  There's been many an evening that I was saved by Colleen's culinary delights!
"September is a thirty days' long goodbye to summer, to the season that left everybody both happy and weary of the warm humid weather and the exhausting but thrilling adventures." – Lea Malot
It's been a great summer but there's still lots of fun things to check off before we rest.  Enjoy!
Jack
Remember to like us on Facebook or follow us on Instagram for the latest happenings at The Warren Store.