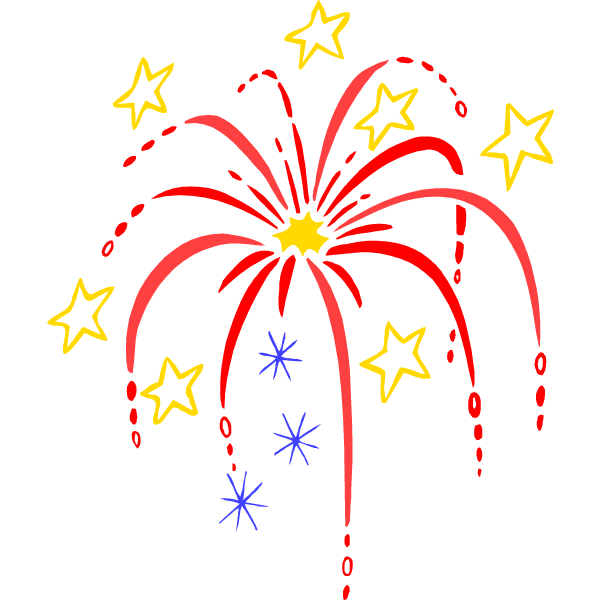 " May we think of freedom, not as the right to do as we please,
but as the opportunity to do what is right."
-Peter Marshall
Someone should have read this quote to the nude pedestrian who made his rounds up and down Church Street the other day and he was totally within his rights. Legally he was covered but not much else was! We live in quite an amazing country, let alone state, where we all have the gift of freedom and the opportunities that freedom presents to us. We'll never be perfect and there will always be frustrations within the system but we should never lose sight of how lucky we are to be living here.
.
The 4th of July will be happening in Warren Village on Monday and the parade starts at 10AM, Warren, Vermont time! Our good friend Troy Kingsbury will be the Grand Marshall. With the bridge out everyone will be driving the scenic detours high above the valley corridor that will gently ease you into Warren Village. You can get here from there!
.
The Warren Store is absolutely pulsating with energy and anticipation for the holiday and the meaty part of summer, July and August. We've got a lot going on!
Saturday July 2nd- Purify Juice Tasting from 10am- 1
Shacksbury Hard Cider Tasting from 2-5
Sunday July 3rd- Sap Soda and Soda Water Tasting from 11am-3. You really need to try this. A lot of people have tried to incorporate maple sap water with marginal success but these guys have nailed it. Not too sweet but flavorful and the hydrating benefits similar to coconut water! We'll be donating a portion of profits from this tasting to the Warren Fire Department.
Sunday July 10th- The RAD dog girls will be in front of the store trying to find good homes for some really cute canines.
.
Jake will be under the porch working the grill throughout the summer on Wednesday and Thursday. The grill menu changes constantly- we'll be posting the selection on our Facebook page or give us a call.
.
I'm such a seasonal drinker. If it's hot I drink white wine. If it's cool- red. That might all change. I had the pleasure of being able to purchase a variety of really good Bordeaux recently and the prices are amazing. Not classified growths but really solid everyday reds at way reasonable prices. Most are in the $10.95-$12.95 range. These wines pair up really well with grilled steaks and ribs.
.
Once again the Mad Marathon (Sunday July 10th) will bring in hundreds of fearless heat and height runners who will tackle one of the most beautiful courses around. Stop by the store to hydrate and carbo load and find that cool shady spot on our deck.
.
A reminder that we are now open until 7pm. Too hot to cook- let the deli prepare your dinner and ice cream for dessert.
.
We're very excited that our hops, provided by Bent Hill Brewery, are starting to climb. If we're going to be the go-to place for artisanal beer we need a hop tower!
.
As many of you know, legislation has been enacted to label products that have been genetically engineered or modified. We work really hard to get ingredients that don't have GMO but there will certainly be a few things that we will be identifying in our cases as they present themselves. Same great food- there just might be some Frankenstein corn byproduct that we couldn't get by! We'll keep trying!
.
Upstairs, we're decked out in red, white and blue! Burnout stars on tops from Allen Allen, scarves, Sea Bags, pillows, candles! The Fourth is with us! Cool summer dresses for hot summer weather have just arrived from Nusantara and Leotta and Avatar and lots of spring clothing is on sale as the new season's merchandise is around the corner.
.
This month's "right under our nose" feature is the Sugarbush Golf Course. It's only been a couple of weeks now and I'm not sure how it's going to play out but I've started playing golf. A good walk gone bad. I think not. Sugarbush Golf Course is absolutely beautiful (and challenging!). Scenic vistas at every bend and turn, great helpful staff (which I need a considerable amount of) and a great workout. I would be happy to just walk the course without swinging a club. And it's all right under our nose.
.
"I like to see a man (or woman!) proud of the place in which they live. I like to see them live in a way that their place will be proud of them."
-Abraham Lincoln
Happy Fourth!