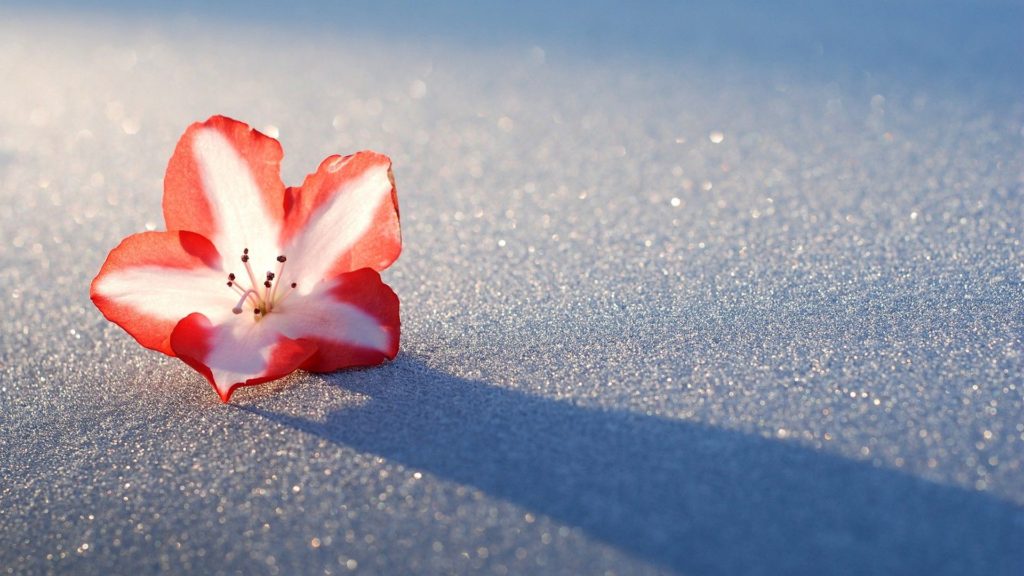 "It was one of those March days when the sun shines hot and the wind blows cold: when it is summer in the light, and winter in the shade." – Charles Dickens
Charles Dickens nailed it!  All of the "in like a lion and out like a lamb" analogies to March in our little corner of the world ring so true.  Winter's grip is still serving up cold temperatures and gale force winds but by the end of the month, two of the iconic markers that spring is finally here in the valley- our vestibule being taken down and the distinctive aroma of the manure spreading in the fields – welcome a new season with more daylight (turn those clocks ahead before bed on March 9th!) and the first day of spring (March 21st).
Or not! March is such a fickle transition month.  Prepare for everything and anything!  Is it any wonder that National Mulled Wine Day, National Potato Chip Day, National Chocolate Caramel Day, and National Waffle Day all happen in March!  Whatever it takes to get through!
To celebrate those longer days we'll be hosting a "Spring Ahead" wine tasting at the store on Saturday, March 9th from 2-5. We've selected a handful of sensational and reasonably priced reds and whites from France and Italy.  Join us for this complimentary celebration of wine and spring – the ultimate pairing!
We congratulate the Smokehouse and the Collaborative Brewing Company on the release of their new brews.  Combined with Lawson's amazing beer and facility, the Valley is surely becoming a hop heaven!  We carry an array of Sean's beer and Cousin's Brewery from the Smokehouse and anxiously await the availability from the new kids on the block – stay tuned!
 Our very own Maureen O' Hara – Colleen Mahony – will be preparing her traditional corned beef and cabbage dinner on Saint Patrick's Day -Sunday March 17th available from noon on.  We will also have a selection of Irish cheeses on hand as well.
March also marks wine tasting season – in with a red and out with a white!  My calendar is populated with all of these tasting and buying events to get ready for the warm weather.  Yes it is a nightmare but someone has to do it!  We'll have the largest selection of rosé that we have ever had.  Rosé is the fastest growing category in the wine industry and for good reason – these wines pair up well with warm weather dining, they are reasonably priced, and they are very quaffable.  Rosé is a hot commodity – there will be so many new wines in the mix and many may be mediocre.  "My job" is to find you the best values and quality out there.  We'll be having a delivery of really good and reasonably priced Bordeaux arriving in March as well.
Our deli continues to crank out a fine selection of meals to go and I'm more than happy to make a wine recommendation for your meal.  A meal for two and bottle of wine for under $25 – what a concept!
Upstairs we're still marking stuff down! 40% off fall/winter clothing and outerwear!  Men's Kuhl blue jeans are included in that sale as we have a very COOL brand of jeans for men coming in April: Mackenzie Tribe in 3 washes.  The new spring clothing is flowing in bringing promises of a wonderful warmer season with all the vibrant color that goes with it.  A new line of fabulous and affordable leather vests and jackets for men and women is coming soon as well.  Watch for event-worthy dresses and some new lines as well as our tried and true brands.  A little retail therapy is the best cure for cabin fever!
My "under our noses" shout out goes to our friends up the road – Hostel Tevere.  The hostel serves up fine burgers and great drinks and provides a music venue for a wide range of acts. The Big Picture is doing live music and Lawson's Taproom has music every other Monday.  Get out there and be entertained by your talented friends and neighbors.  Music is community. Support these fine businesses who host the talent that's so pervasive in our special valley!
"March is the month God created to show people who don't drink what a hangover is like."     – Garrison Keillor
March isn't all that bad- unless it chooses to go out like a lion!
       Jack