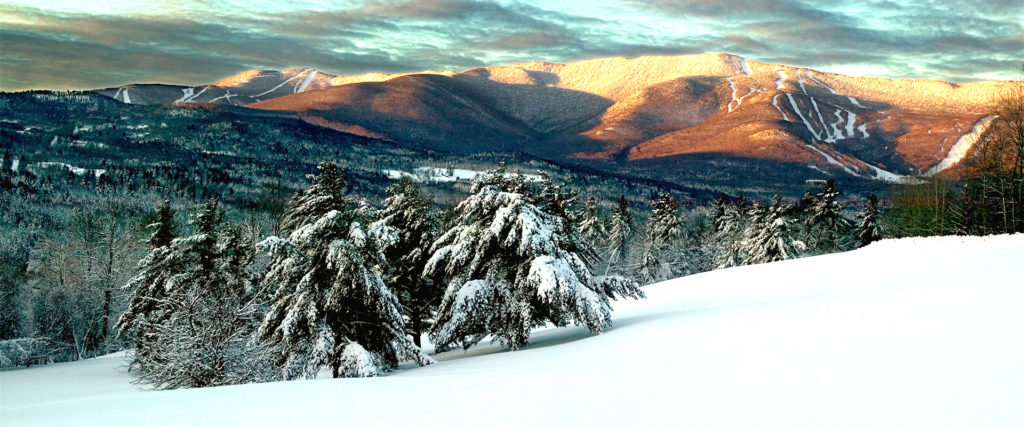 "This is the beginning of anything you want."
Given that the New Year is upon us, we all get a clean slate.  Not only is the time ripe for shoring up some shortcomings but it's also a time to reinvent ourselves.  Someone once said that old ways won't open new doors.  It's so true.  Yes losing weight is great and so is more time with family and exercising more is fine but this is a time to really reboot how we approach each day.
It's the same in our work life as well.  We at the Warren Store realize that our customers appreciate the old faces, the traditional selection of favorites, and the comfort of knowing that, in this truly crazy time, there's continuity at the store.  But change is good and change is necessary!  If the new year is the beginning of anything you want we need to be ready for you!
Your lives are getting busier so our resolution is to provide you with the best service and selection we can. Many of you have asked for more meals to go and a listing of what will be available through the week.  We have expanded our selection and post the listing of meals on Facebook and our website.  We will work on providing better service for call in orders.
Many of you have requested more wine tasting events at the Pitcher Inn and we will have 6 tasting events this year.   At our next tasting at Tracks on Tuesday, February 26th, we'll be featuring "Cabin Fever Reds and Whites".
We are planning on changing up the bakery display area and adding more seating this spring.
We will be landscaping the area by the bridge and down the stairs to the stream.
We'll be partnering up with our new neighbors at The Village Art Gallery, Pear and Warren, and of course the Pitcher Inn to promote village events and specials.  New projects, new beginnings!
We received a nice accolade from vacationidea.com as 1 of the 25 best things to do in Vermont!   We are in some very good company and we thank them for the honor.
Upstairs it's the beginning of SALE time as we anticipate spring merchandise beginning to roll in!  Look for more markdowns on men's and women's clothing, holiday cards and wrap and a few other miscellaneous items.  There's still plenty of wonderful merchandise left and we'll be reordering all your favorites to fill in what has sold during this very busy season.  Thank you all for your support and business making 2018 a great year!
"January brings the snow and makes our feet and fingers glow!" –   Sara Coleridge
I would risk some nippy appendages to get that great snow we had back in November!  As some holiday weeks go, the conditions became a bit challenging.  My "under our noses" shout out goes out to all those in the valley that work in the snow industry.  It is certainly not for the faint of heart and each day can be a feast or a famine.  But, for anyone who works with playing in the snow and developing the best conditions possible under any circumstance for our visitors there is a relentless optimism and hopefulness that is truly contagious.  Just ask them about the conditions at any time – you'll get the same answer – GREAT!
"An optimist stays up until midnight to see the new year in. A pessimist stays up to make sure the old year leaves." –  Bill Vaughan
This is the beginning of anything you want – which direction will you go in?
We wish all of our friends a very happy and healthy new year.  Our new year's resolution is and always will be to make your visit with us better!
 Jack