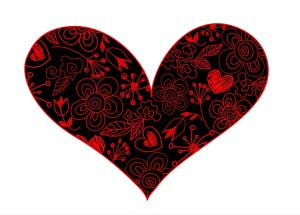 February is a mini month but it's a mighty month too. It truly is the bridge between seasons, winter to spring, and despite it's brief appearance things look a lot different at the end of the month than the beginning. It's the month of iconic presidents, romance, Mardi Gras, and enjoying the meaty middle of winter. Here at the store we get a little stir crazy so we channel all that restlessness into a bunch of mini parties sprinkled through this mini month. There's lots to celebrate and there's a lot of cool new stuff for us to show and tell and taste!
"I don't understand why Cupid was chosen to represent Valentine's Day. When I think about romance, the last thing on my mind is a short, chubby toddler coming at me with a weapon."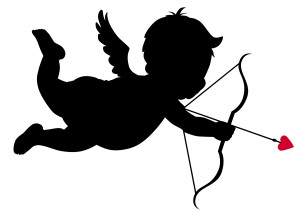 Valentine's Day. Every day should have a bit of Valentine's Day in there but life gets busy and routine. Same old same old. Some mornings I wake up grumpy and some mornings I let him/ her sleep in! You got to lose that attitude and show your appreciation! And we have plenty of goodies for everybody to appreciate. Quayl's Chocolate, Farmhouse Chocolate, Laughing Moon Chocolate, Tout Sweet Caramels, Tahana Caramels, chocolate dipped heart shaped pretzels from our bakery, flowers, cards, and a nice stash of great local beer on hand.
All sparkling wine will be 15% off
as well. Think pink! Valentine's Day is on Sunday this year and the Super Bowl is over so there's no excuses! When it comes down to it all we have is each other. Enjoy and celebrate those close to you every day.
.
"It's not the years in your life that count, It's the life in your years"
-Abraham Lincoln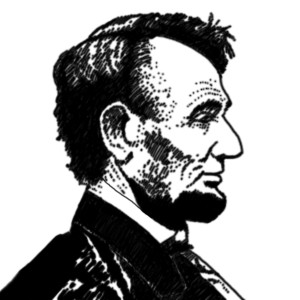 .
On Saturday February 20th we will be having two tastings. Our good friend Horace makes these incredible vegan dishes. He'll be on hand from 12-3 to sample out his food and talk about nutrition,life, and a host of other topics I'm sure. He's a great guy committed to a positive approach to living. What better way to shore up those resolutions than sampling some great food and getting an attitude adjustment with Horace! And when your visit with Horace is over you can go around the corner by the wine department and enjoy incredible caramels by Tahana Caramels from Portsmouth, New Hampshire.
.
This month's "under our noses" selections are all of the restaurants here in the valley. Some of the hardest workers in the valley work in restaurants. There are so many facets of the dining operation and so much dedication against some pretty daunting odds that your meal goes through before it arrives at your table. That's the finished product but there's a story behind every meal. We have great restaurants here and the people that run them work tirelessly to make a go of it. Some make it, some don't. It's competitive and hard. Try to get out when you can and support your friends and neighbors. They will be very happy to cook for you.
"Late February and the air is so balmy crocuses might be fooled into early blooming. Then the inevitable blizzard will come, blighting our harbingers of spring, and the numbed yards will go back undercover." 
  .
I don't mind if my yard is numbed- bring it on!
.
To the best ( and almost world famous) customers,
     -Jack