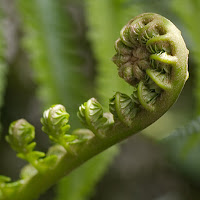 The temperatures are rising, flowers are popping up and soon, so will the fiddleheads, dandelion greens, wild ramps and morels. It is so exciting to forage what Mother Nature has to offer and, more importantly, to incorporate all these ingredients into our diets.
Stop in the store and look for quiches made with fiddleheads, wild ramp pesto, wild mushroom soup and salads made with dandelion greens. Then enjoy them on our fabulous deck overlooking the river. Delicious, home made food and some Vitamin D, what a great combination!
Look forward to seeing you soon!