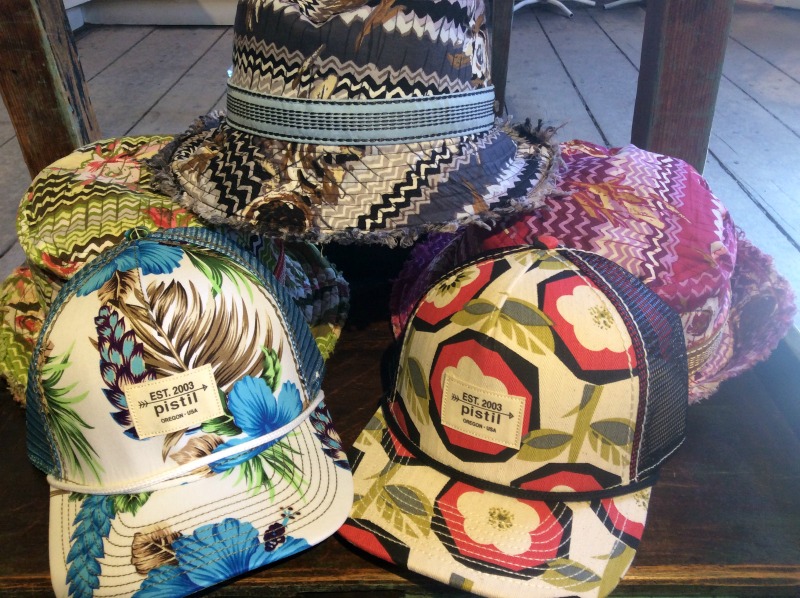 Upstairs at The Warren Store, we are in full summer bloom! There's a fabric for mens shirts that's light and puckery and so cool and comfortable! Lots of plaids and sport shirts in yummy colors and fabrics. New for dads, leather dopp kits for their travels. We have Fathers Day cards strategically placed in front of the deli, you can choose them while waiting in the lunch line.
We are brimming with summer hats for both men and women, protect yourself from that hot summer sun! The clothing is beautiful and we have lots of it. Stay tuned as we will be announcing periodic "Flash Sales" throughout June on some of your favorite brands! First up for June 4 and 5: Chalet at 20% off! Crinkle rayon, cool and flowy in beautiful colors, perfect for spring parties or weddings.
We are stocked full of new cards and cocktail napkins from Shannon Martin that will make you laugh out loud, so come on up the "stairs to shopping heaven" and have yourself a blast of retail therapy!