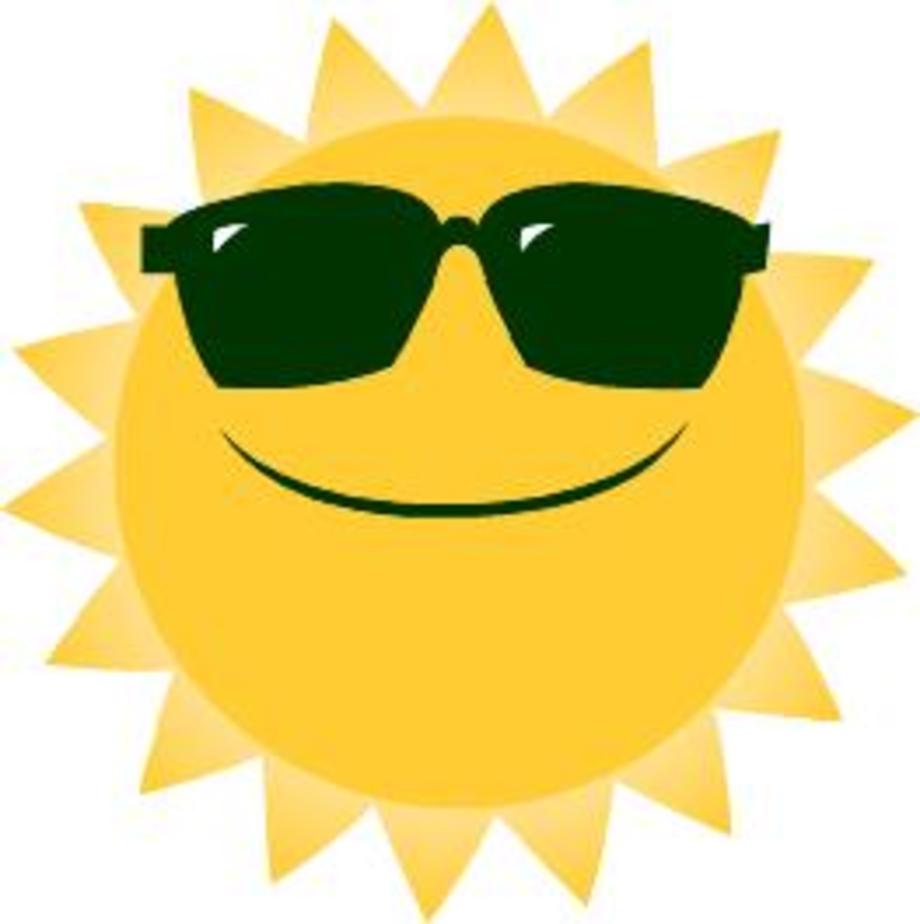 "Spring being a tough act to follow, God created June."
-Al Bernstein
June is the gateway month. Suddenly we walk into a season of long active days. There are a million things going on and so many tasks to address. Commencements, weddings, birthdays, school sports tournaments winding down. And between slugging out the daily "to do" list you can get on your bike early in the morning and in the river or pool at night. June is such a delightfully maddening time of year!
We got the sweet taste of summer over Memorial Day Weekend at the store. Music on the porch, beer tastings, ice cream, the deck all set up and ready to go. We saw some of our summer friends arriving for the season. Here at the store, we like to cram as much as we can into our days, too. And we'll be doing just that throughout the summer!
We rolled out our new sandwich, the Full Vermonty (thanks to name winner Sharon Johnson!). Local lettuce, apples, bacon, maple-infused goat cheese and our bread. Our Kingdom Creamery ice cream has kicked off with new flavors like peppermint stick, maple, chocolate chunk, salted caramel, and dark chocolate truffle.
This Saturday throughout The Valley, but really converging in Warren Village, is the Gran Fondo, a challenging recreational series of bike rides starting in Middlebury and coming over the gaps. You get to see the riders a few times from right in front of the store!
This month's "under our noses" shout out goes to von Trapp Greenhouse. This time of year it's as social up there as Aisle 2 at Mehurons or the Waitsfield Farmer's Market. I stop by to get one plant and I'm there for an hour chatting it up! The grounds are beautiful. The staff is so friendly and knowledgeable. Stop by and check out the gardens out back with the mountains as a backdrop. Spectacular!
Summer days are longer and so are we.
Beginning Friday June 17th we'll be open until 7 pm except Sundays( at 6 pm)
Happy anniversary to our friends at Mehurons!
"I am Summer, come to lure you away from your computer…
come dance on my fresh grass, dig your toes into my beaches."
-Oriana Green
The detour for the bridge construction on Route 100 gets underway June 19th and the Fourth of July is a month away. Check out our updates on our website ( WarrenStore.com) and Facebook page for the latest developments!