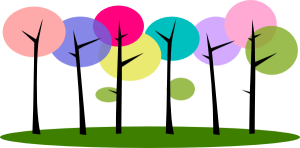 August is a time of transition Upstairs at the Warren Store; out with the old, in with the new, as they say. Spring and summer bright, light fabrics make way for Autumn's richer, deeper hues and luscious, cozy, warmer garments.
Spring/summer merchandise for both men and women is now marked down 30-50%

. New Fall merchandise is arriving daily. Curio is in, Clara Sun Woo, with great transitional styles, Plume & Thread, made in Philadelphia, Moonlight, Comfy, to name a few. Neve makes a comeback this fall after a two year hiatus, beautiful merino wools in gorgeous colors and patterns.
We are excited to announce a
Fall Fashion Show and Wine Tasting on Tuesday

,

September 20 from 5:30-7:30

beginning at Tracks in the Pitcher Inn and moving back to the Store for drawings, discounts and sales. Admission will be $30 pp and you can buy tickets by calling the store at 802 496 3864.
You will get to see local models showing off our new, beautiful clothing collection for the coming season. Should be lots of fun!
As always, you will find great gifts of local and global products: candles, puzzles, toys, marbles, jewelry, scarves and LOTS of socks! New for us are framed photographs of real snowflakes by Vermont photographer "Snowflake Stu". Each one is truly unique. Remember, "Best non-stop shopping in Vermont" according to Yankee Magazine. Hope to see you Upstairs!