As we delve deeper into the winter, we look forward to spring and transitional merchandise.  Winter clothing is all on sale from 40-50% off for both men and women. I have just finished a round of trade shows working on filling up those depleted shelves and empty hangers! New candles, cards, clothing and jewelry arriving daily makes for an exciting time Upstairs at the Warren Store!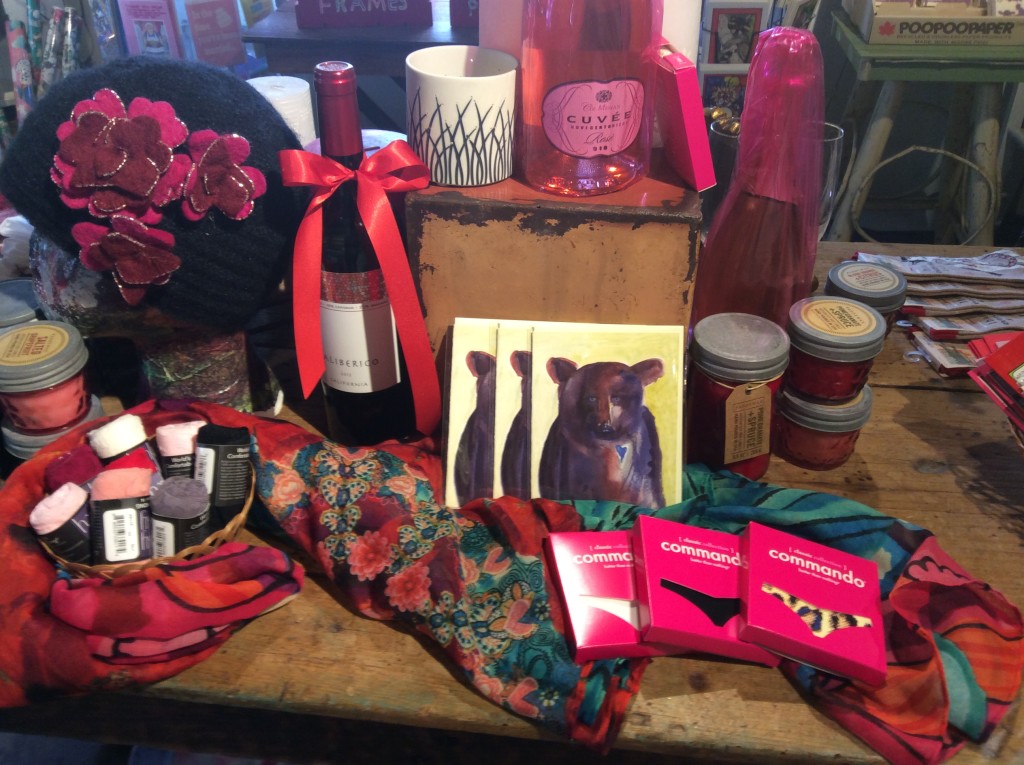 We invite you to attend our Ladies' Night Event on Thursday, February 11 from 5:30 until 8:30 where we will have a wine tasting, nibbles from our fabulous deli and bakery, raffle prizes,  Commando and Vert Mont Perfumery Trunk Shows as well as a Beauty Counter representative and lots of fun. We'll ask you to fill out your Valentine's Day wish list and leave it here for your guys to come in on Saturday, February 13 from 1-4 for a beer tasting and shopping for you!
Looking forward to seeing you all and thank you for shopping Local!
Lori