Spring is blooming in full color Upstairs at the Warren Store! We've added a few new clothing lines to our tried and true Kuhl, Toad & Co, True Grit, Royal Robbins, Z Supply, Clara Sun Woo, Nally & Millie, Comfy, and G9C. New to our Women's department are Piccadilly, Khangura, Mansted and Baci, to name a few. You'll find apparel for summer weddings and parties to casual jeans and tees and "athleisure" wear.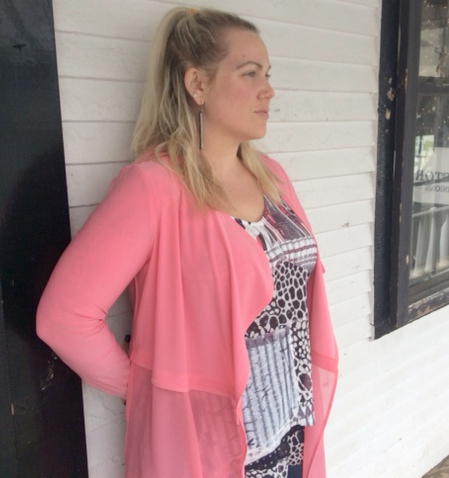 Picadilly Top and Cardigan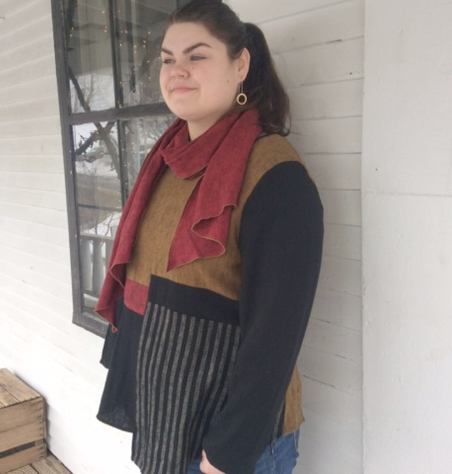 Khangura Top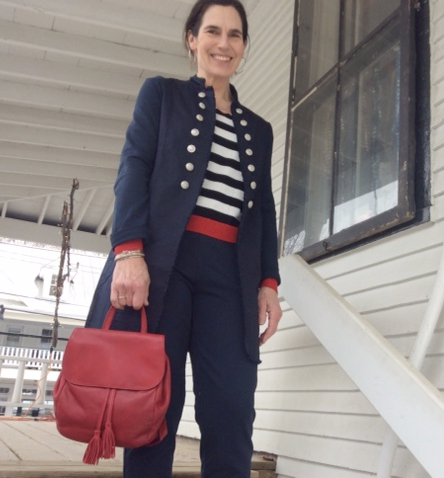 Baci Outfit and Osborne Marley bag
For babies and toddlers we've added Doodle Pants to our homegrown Zutano collection. Also fun, felted mobiles and garlands, stuffed animals, puzzles, toys and art supplies.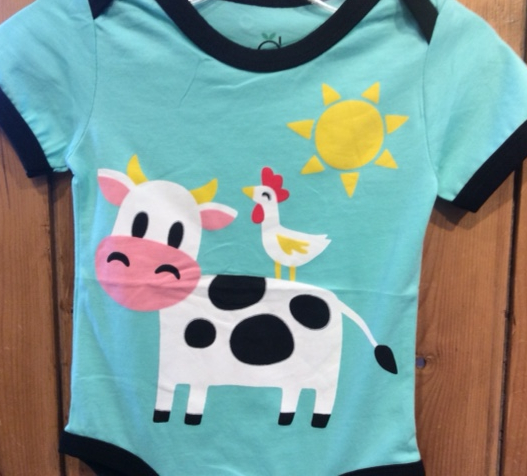 Doodlepants Onesie
New jewelry handmade in the USA joins our local artists ABD Culture, Lori Klein Designs and Arreis Designs.
Our leather goods collection boasts a large, colorful assortment of wallets and bags from Hobo, beautiful, soft purses, phone cases and backpacks from Osborne Marley and faux, vegan bags and clutches from Joy Susan.
Candles, wool throws from Pendleton, Snow globes, bowls, mugs and cards, cards, cards help us earn the accolade Best One Stop Shopping in Vermont from Yankee Magazine!