Events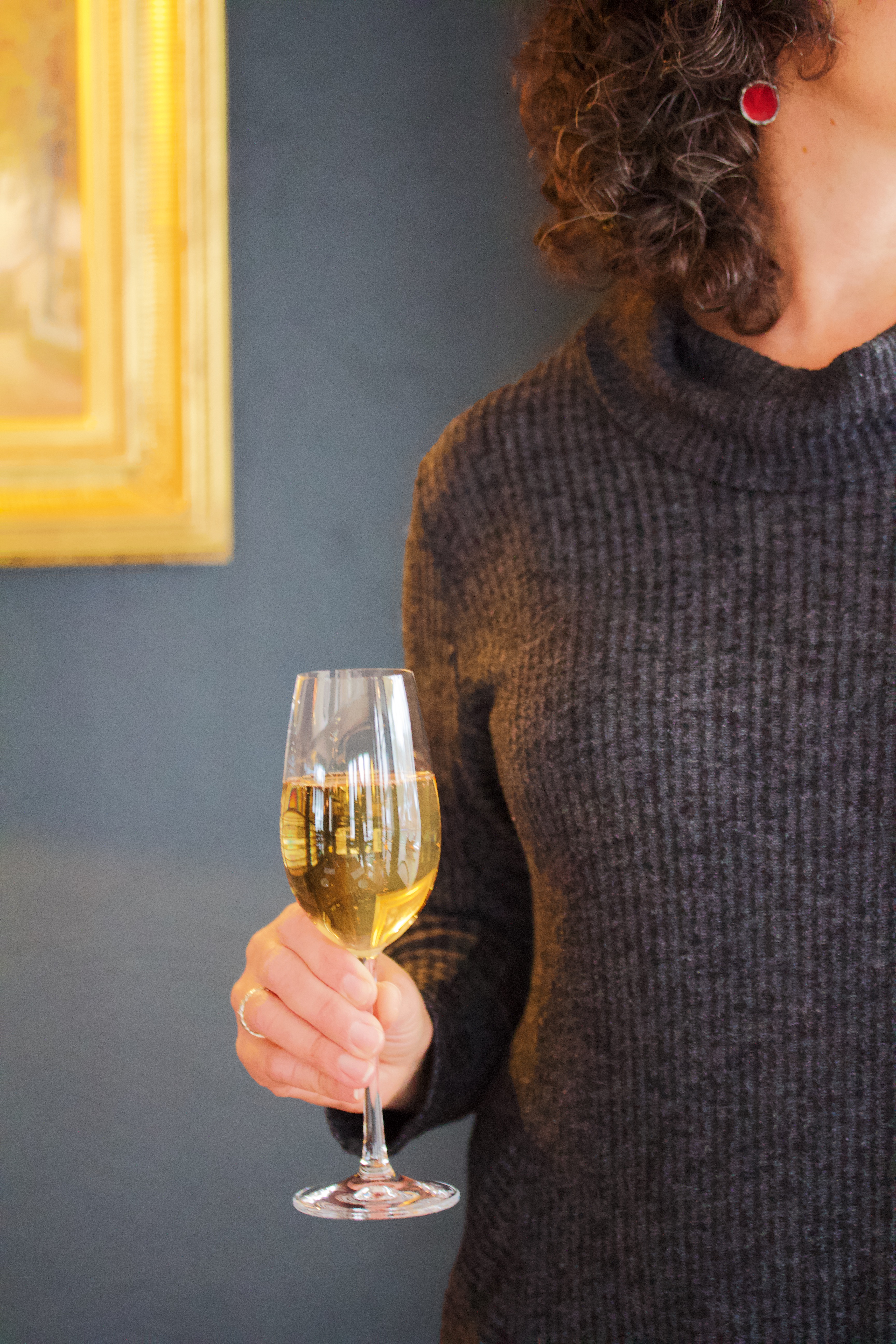 Tuesday, December 17th 6pm
Get into the holiday spirit with our sparkling wine tasting event at the Pitcher Inn, Tuesday, December 17th at 6pm. Enjoy a hearty appetizers from Chef Jacob and Colleen, dessert from our bakery and sparkling wines from around the globe. This event sells out quickly – get your tickets at the Warren Store. The cost […]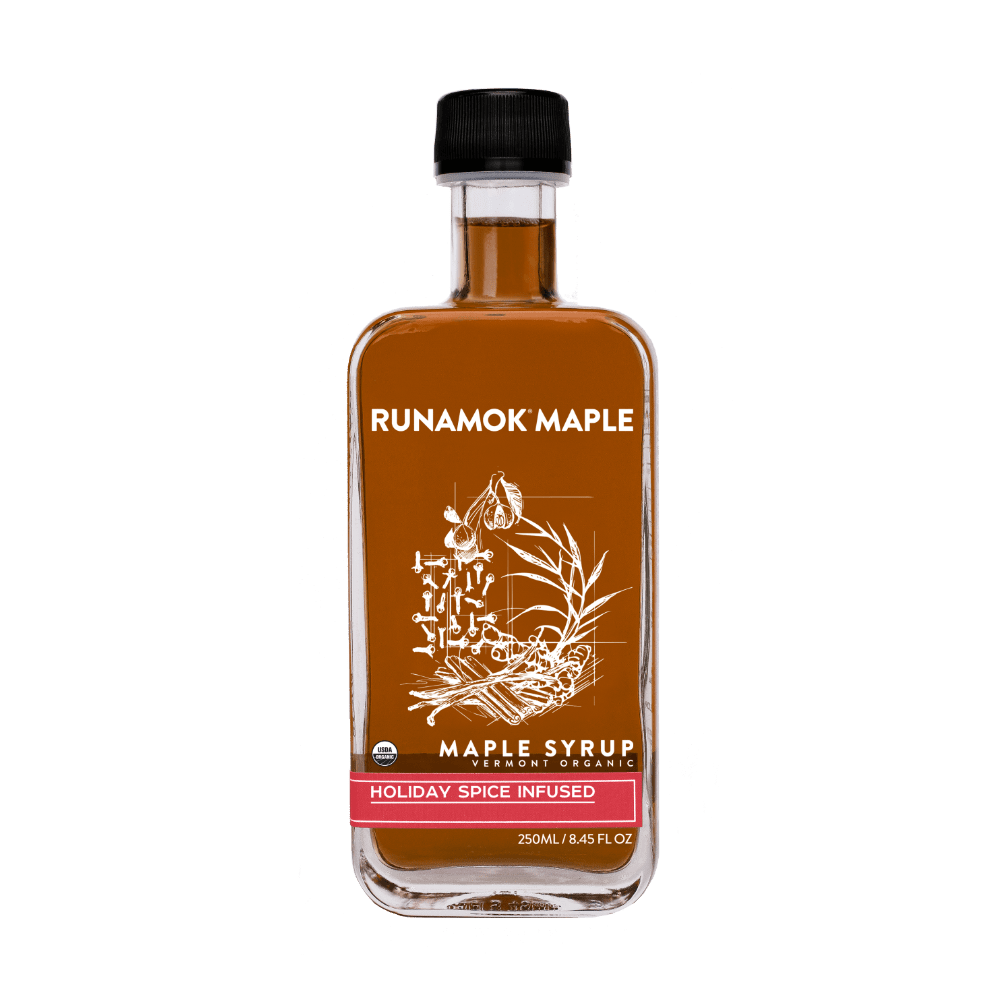 Friday, Dec 20th 1-4pm
On Friday, Dec 20 from 1-4pm we'll be hosting Runamok maple syrup who will sample out their classic maple syrup, Sugarmaker's Cut, and their adventurous maple syrup infusions as well: rum, bourbon maple, holiday spice and even lime. Whatever your preference, these maple syrups are beautifully packaged and make great gifts.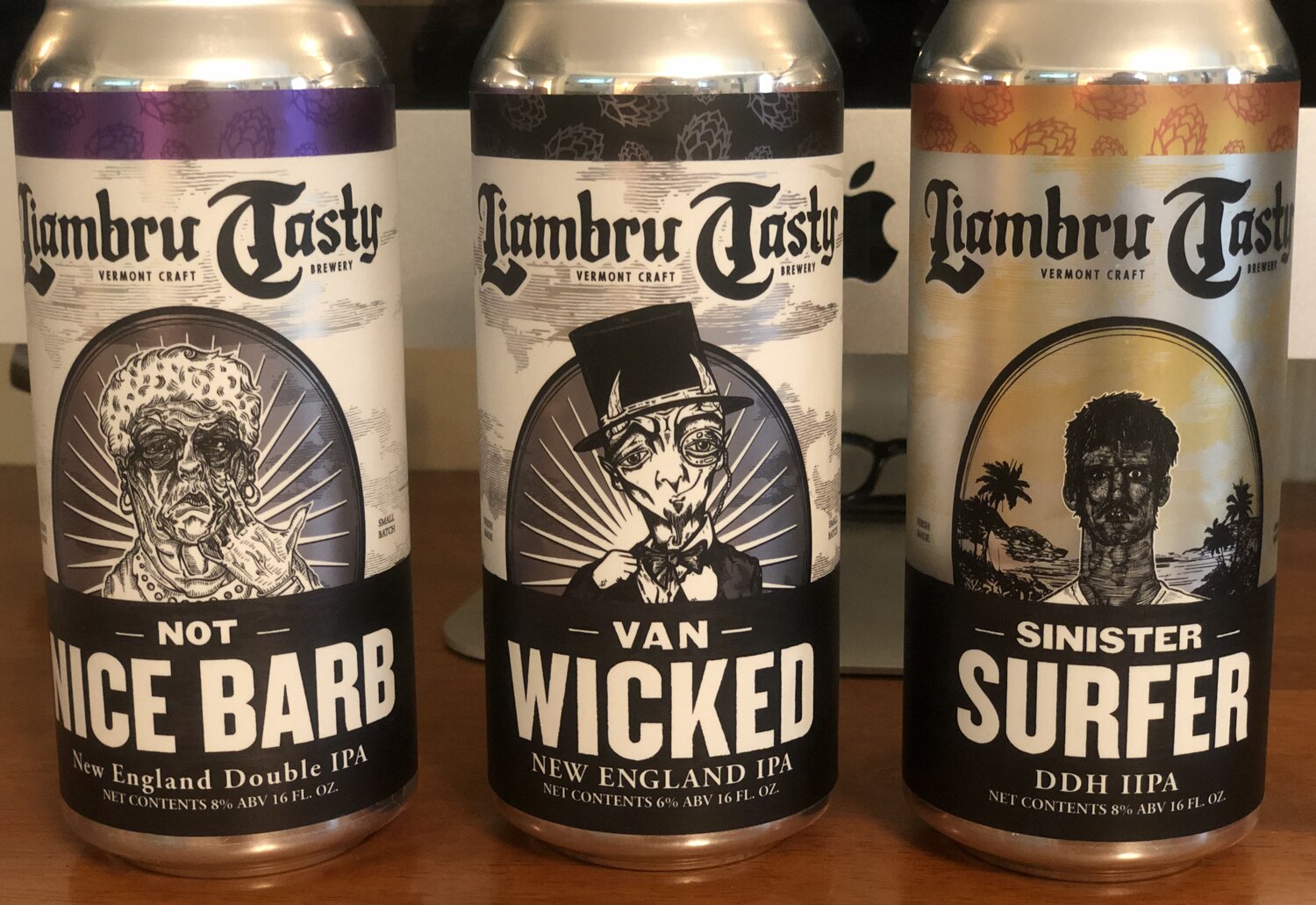 Saturday, Dec 21st from 1-4pm
While this small local brewer is working to open a tap room in the Marble Museum building  in Proctor, Vt, sample there beers at The Warren Store! On Saturday, Dec 20th from 1-4 to try their Sinister Surfer and Not Nice Barb brews.